The Production Hub
A coworking space that works for you
The Production Hub, Newcastle, is a world-class co-working studio and shared office space. It's the perfect working environment for experienced professionals, freelancers and small business owners who understand the value of productivity.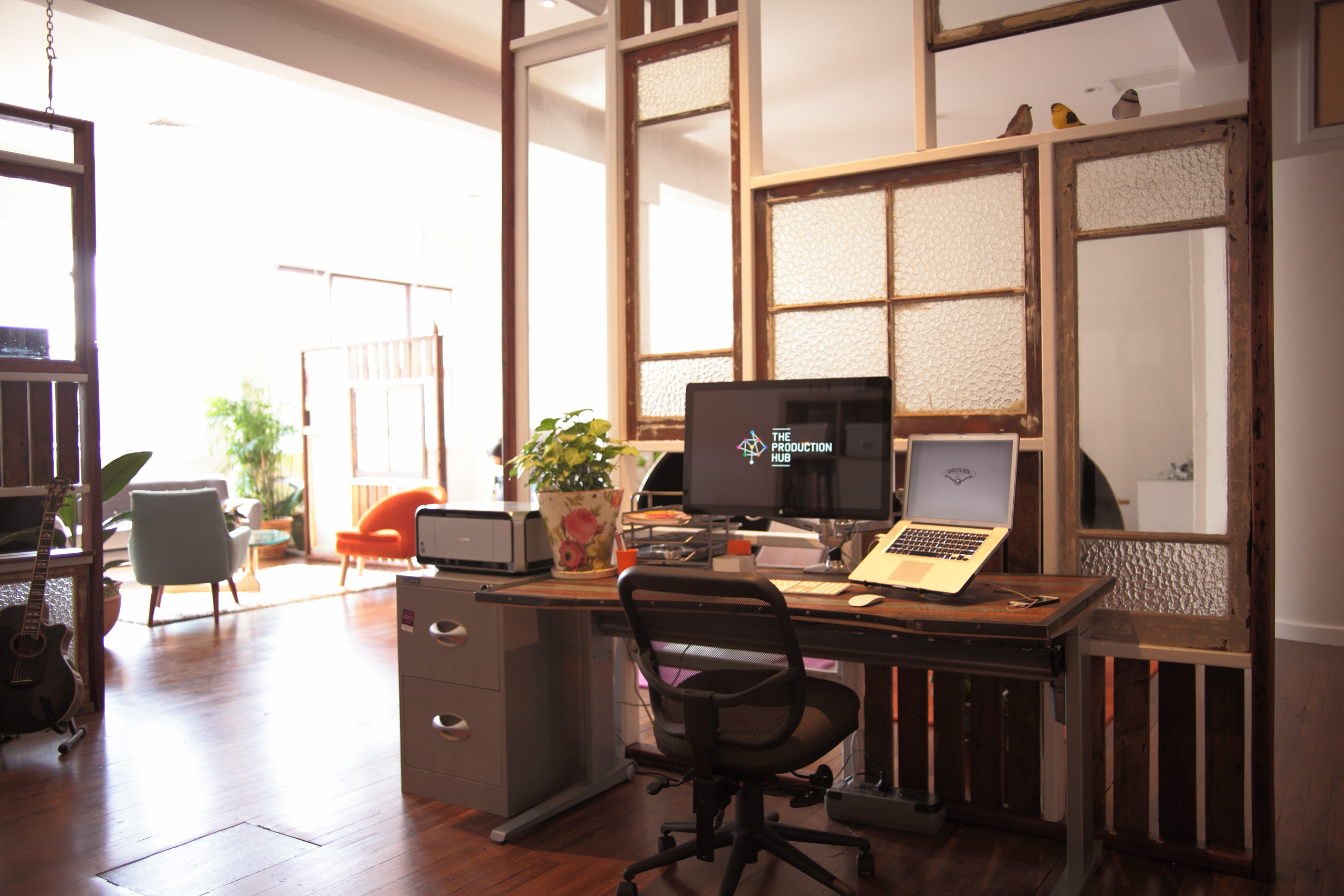 Permanent desk spaces available in Newcastle's CBD.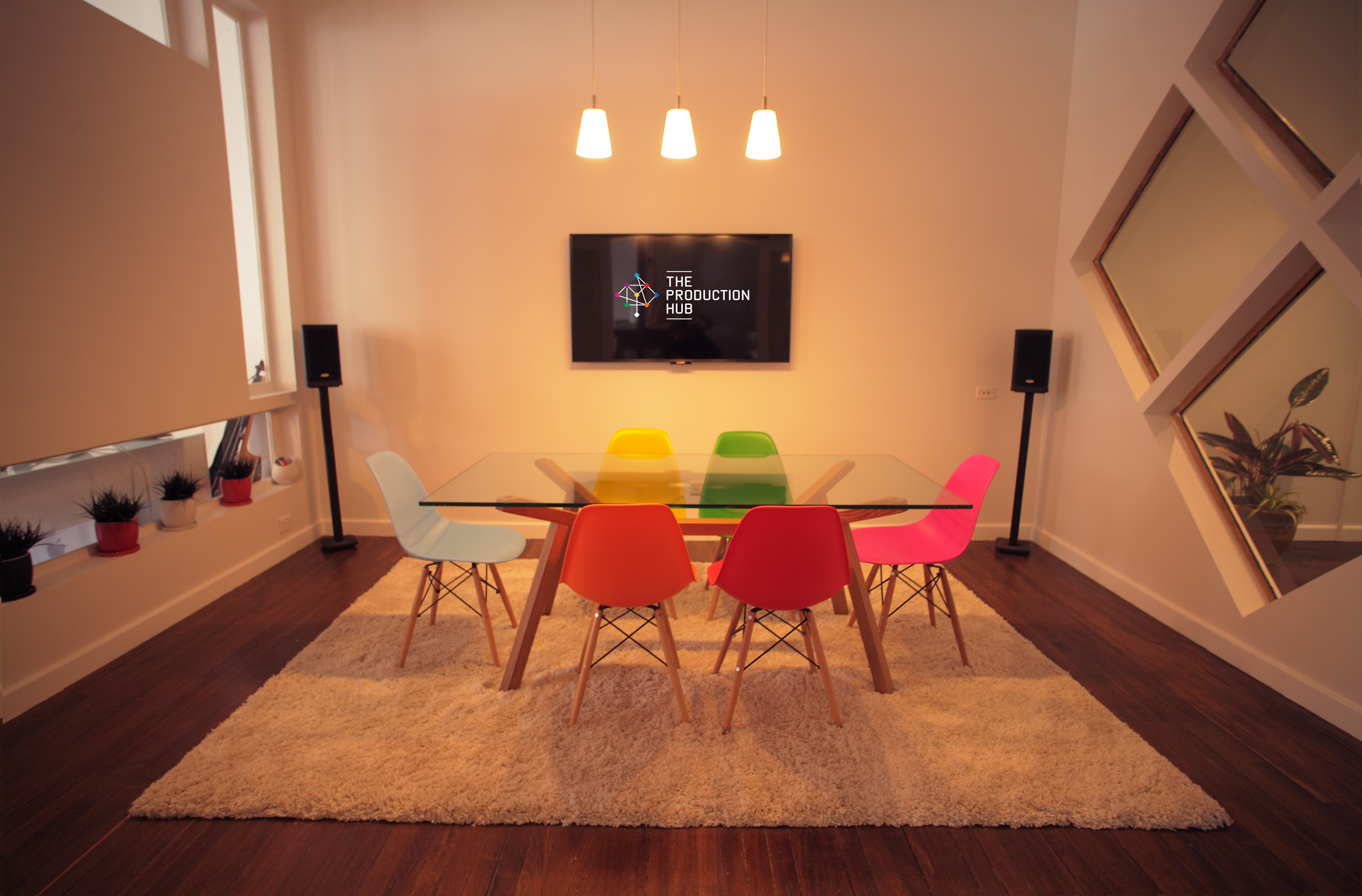 Private meeting room available in Newcastle's CBD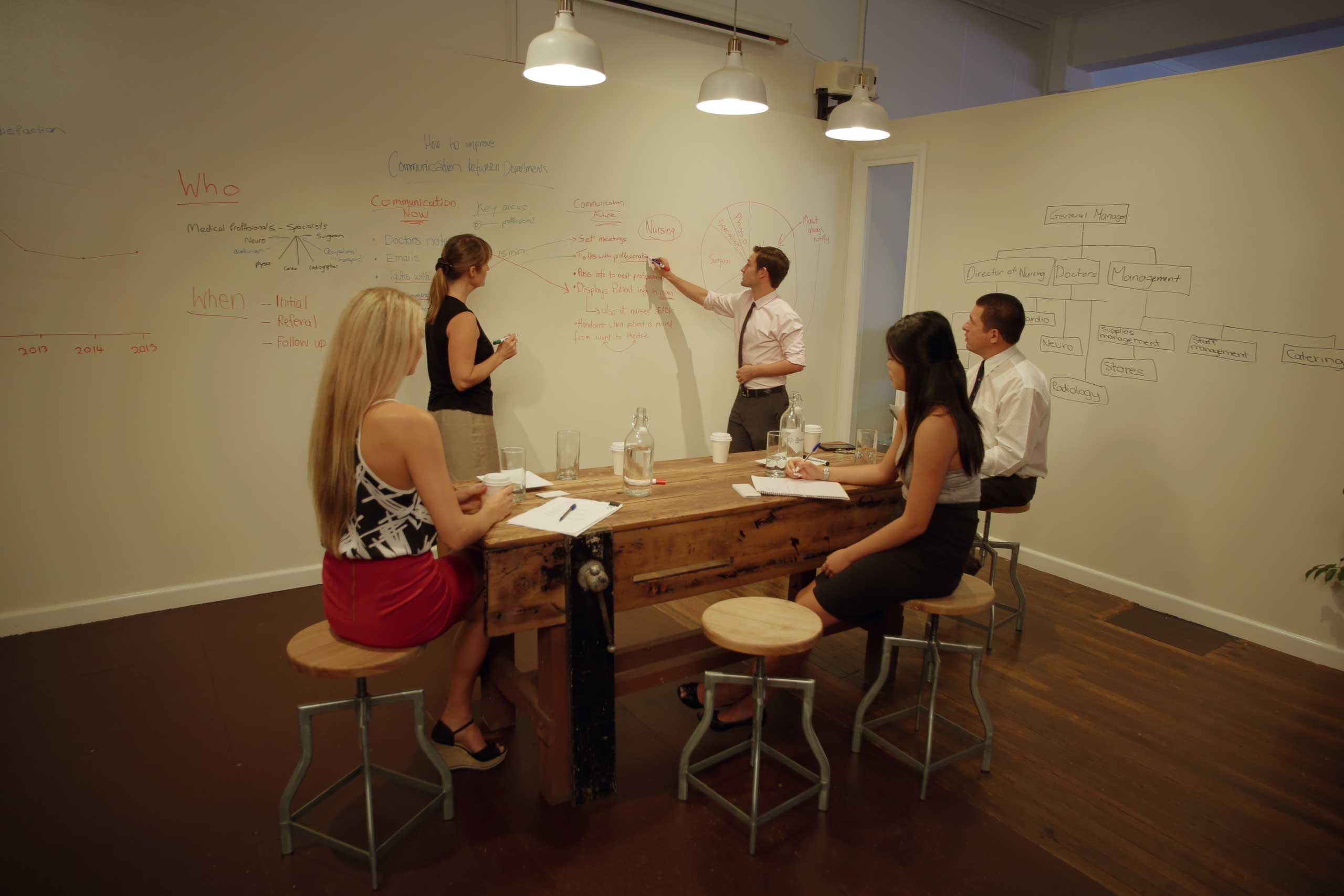 Brainstorming room available in Newcastle's CBD
Awesome environment!
This is the most productive space I've worked in. Great people all around. And the location is central to great cafes and pubs.
Marcus Falley
Senior Analyst, Practicology
Great space to work in
An impressive place to bring clients. Brilliant location,  clever design, helpful hosts. A unique blend of peace and productivity!
Melissa K
Communications specialist
Best work environment ever
Put simply, The Production Hub is the best office/work environment I have ever experienced. I cannot help but be inspired every time I step through the door.

Craig McGaffin
Property Developer
Best I've experienced
I've worked in a number of co-working spaces, both locally and abroad. 'The Hub' is by far the best I've ever experienced. Many of my clients have expressed wanting to quit their day jobs just so they can work in here.
Ian Belcher
Software Developer